Leading Innovation Since 1928
BULK LIQUID MANAGEMENT SOLUTIONS
Complete Solutions. Powerful Automation.

FuelsManager in the Cloud
Manage inventories from anywhere in the world.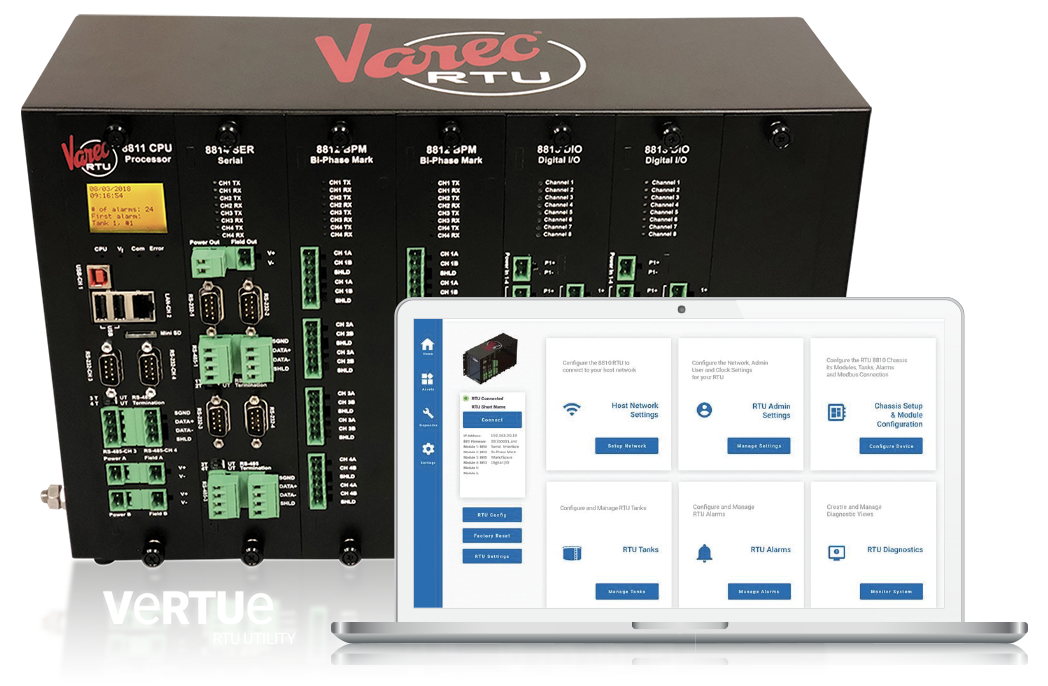 Access YOUR Data Anytime, Anywhere.
The new 8810 RTU is Ethernet enabled, integrates with legacy tank gauging protocols and other field devices, and includes industry standard OPC UA.
DEFENSE
Integrated solutions for air, ground and marine logistics enable you to easily measure, control and automate fuels management to gain global visibility into local and remote inventories.

YEARS
OF SERVICE

GALLONS FUEL
TRACKED ANNUALLY

GAUGES
SOLD

AIRFIELDS
WITH FUELSMANAGER
INVENTORY CONTROL
Real-time management of measured and calculated inventory variables, alarms and status for bulk liquid storage tanks.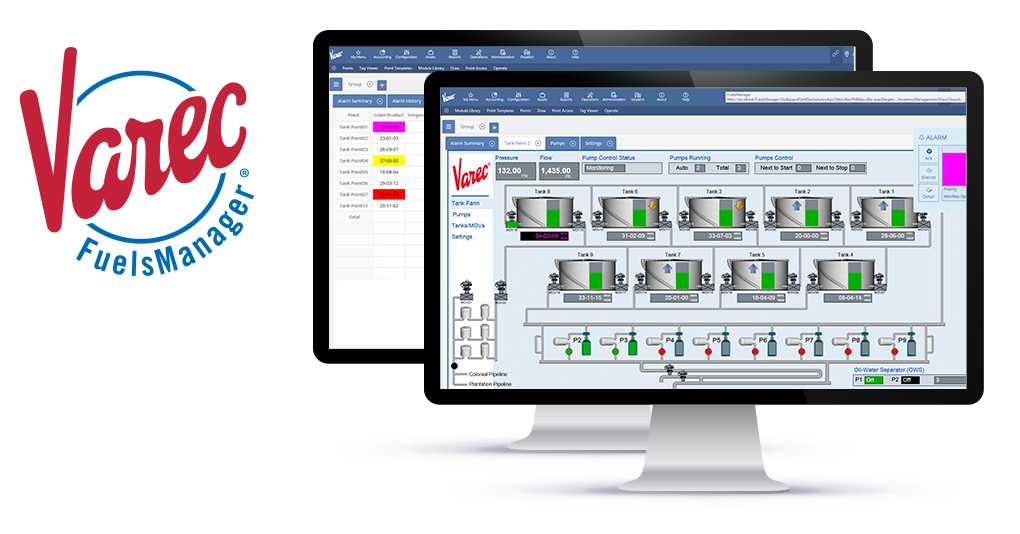 FuelsManager Suite of Applications
Track, manage and control the receipt, storage, distribution and delivery of fuel and related products.
• Inventory Management     • Load Rack Automation     • Inventory Accounting
• User Defined Customization      • 8810 RTU Integration      • and more…
AVIATION
For over twenty years, airports worldwide have leveraged our products and services to help improve logistics and operational efficiencies across many areas, including tank farm automation, fuel inventory accounting,  back office into-plane automation, and enterprise systems.
OILFIELD OPERATIONS
Products and services to improve safety and increase the productivity of day-to-day operations at oilfields.