Varec, a wholly owned subsidiary of Leidos, is considered the pioneer for inventory tank gauging instrumentation and has been leading the innovation around fuel and bulk liquid management solutions for over 90 years.
Today, the Varec team is nearly 200 employees strong and is comprised of product development, manufacturing, product management, sales and business development, customer service, systems integration, deployment, and program management, other business support functions. Together, we provide deep domain knowledge of bulk liquid inventory and control solutions for oil and gas companies, defense and government agencies, and aviation fuels service providers.

To develop solutions that help companies increase visibility, improve automation, and provide reliable measurement and control of bulk liquid assets anywhere in the world
STATISTICS AND CUSTOMER DEMOGRAPHICS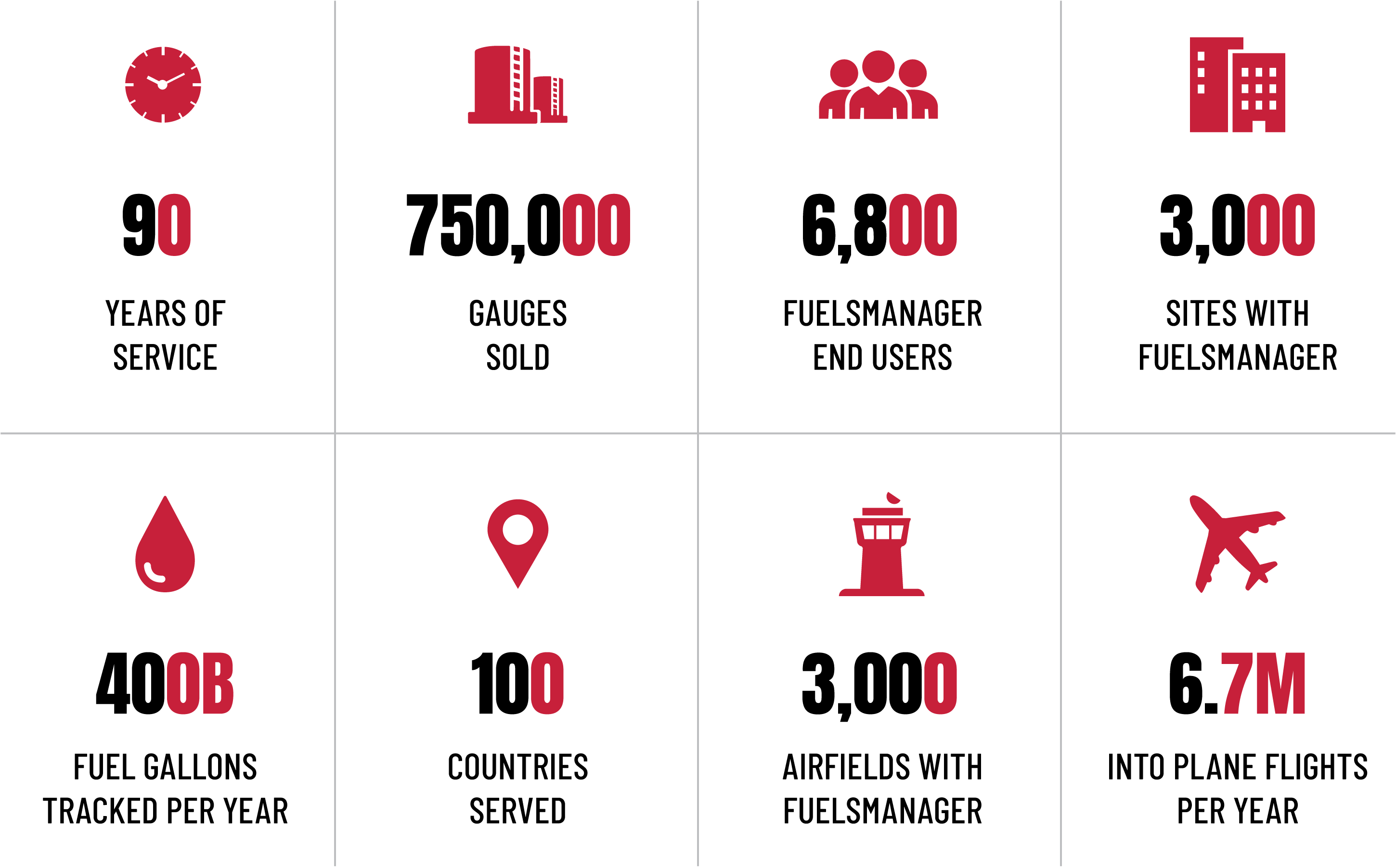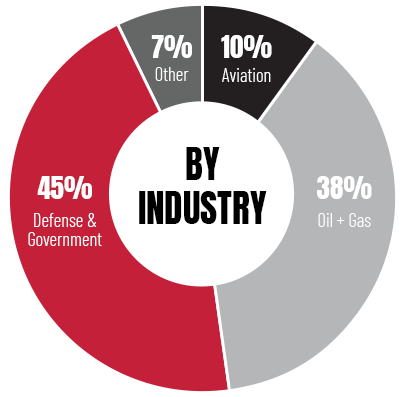 *Representative list of customers.