Please click on the images below to read each team member's bio.
Karl Voepel
Varec President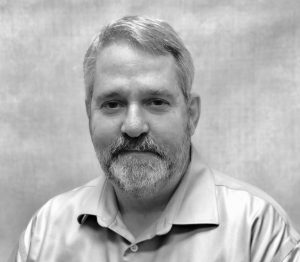 Karl Voepel
Varec President
Karl Voepel, Varec's President, spent over 13 years with Leidos in a variety of leadership roles.  As President of the Varec portfolio, he is accountable for the oversight, guidance and execution of the strategy and operational processes across all areas of the business. Karl also serves as the Defense Director, ensuring the successful execution of Varec's U.S. and foreign defense programs. He has over 30 years of leadership experience in the U.S. and abroad, with over nine years of experience in manufacturing and supply chain management. Karl's strong-suit is conceptualizing, implementing, managing and optimizing all procedural and operational aspects to provide customers with top-notch products and services. Most recently, he was part of a hand-selected team tasked to stand up a complete ~$10B, 13-year operation for Leidos in the United Kingdom. Karl began his career in the United States Marine Corps, serving over 21 years in Signals Intelligence.
Derek Blagg
Commercial Director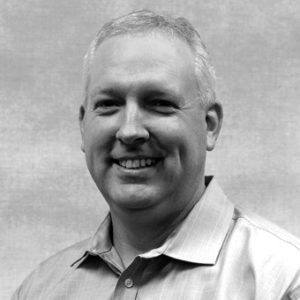 Derek Blagg
Commercial Director
Derek Blagg has spent the past eight of his 20 years at Varec in senior leadership roles. He is currently the Commercial Director, providing executive leadership over sales, manufacturing, customer service, information technology, facilities, technical support, and program management for Varec's commercial business. Prior he was the Vice President of Programs and Services where he helped define the company's growth strategies and managed a team of program managers executing specific lines of business. He also spent many years as the Director of Programs, Director of Commercial Programs and Services, Program Manager, Senior Solutions Integration Engineer, Commercial Airport Applications Manager, and Systems Analyst/Instructor.  He began his career in the fuel industry in 1994 with the United States Air Force as a POL troop.
Harry Caplan
Technology Director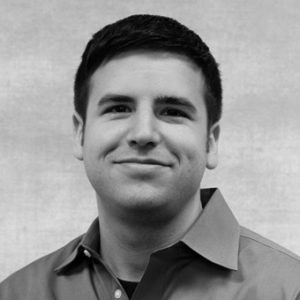 Harry Caplan
Technology Director
Harry Caplan has over 15 years of experience developing complex software applications and leading high performing global development teams.  He leads all product development initiatives for Varec.  Prior to joining Varec, Harry was a Senior Development Manager with healthcare technology provider athenahealth, responsible for reporting and data analytics development efforts.